BKY-01
SPANISH SKIR OVERALLS WITH LEATHER SIDE STRIPES
Detail
Model Information
Chest: 80

Waist: 60

Hips: 90



Product Information
Fabric: Raised Leather (Fabric change can be made according to special order.)

Fabric Features:

Inside is Raised.
Water and wind proof.
It is resistant to cold.
It is lycra. (Doesn't restrict mobility.)
Sample Size: 32

Color: Red



COLOR TONES MAY VARY DUE TO COMPACT SHOOTING.
Cleaning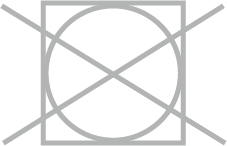 Makine  Kurutulmaz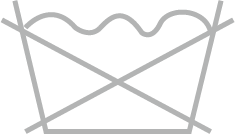 Yıkanmaz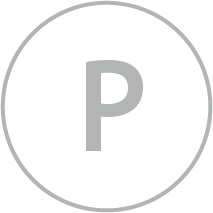 Kuru Temizleme
Features

Payment Options

Teslimat ve İade Koşulları

0 Comments

Quick Message
Model Information
Chest: 80

Waist: 60

Hips: 90



Product Information
Fabric: Raised Leather (Fabric change can be made according to special order.)

Fabric Features:

Inside is Raised.
Water and wind proof.
It is resistant to cold.
It is lycra. (Doesn't restrict mobility.)
Sample Size: 32

Color: Red



COLOR TONES MAY VARY DUE TO COMPACT SHOOTING.

    Makine  Kurutulmaz 






    Yıkanmaz






  

       Kuru Temizleme